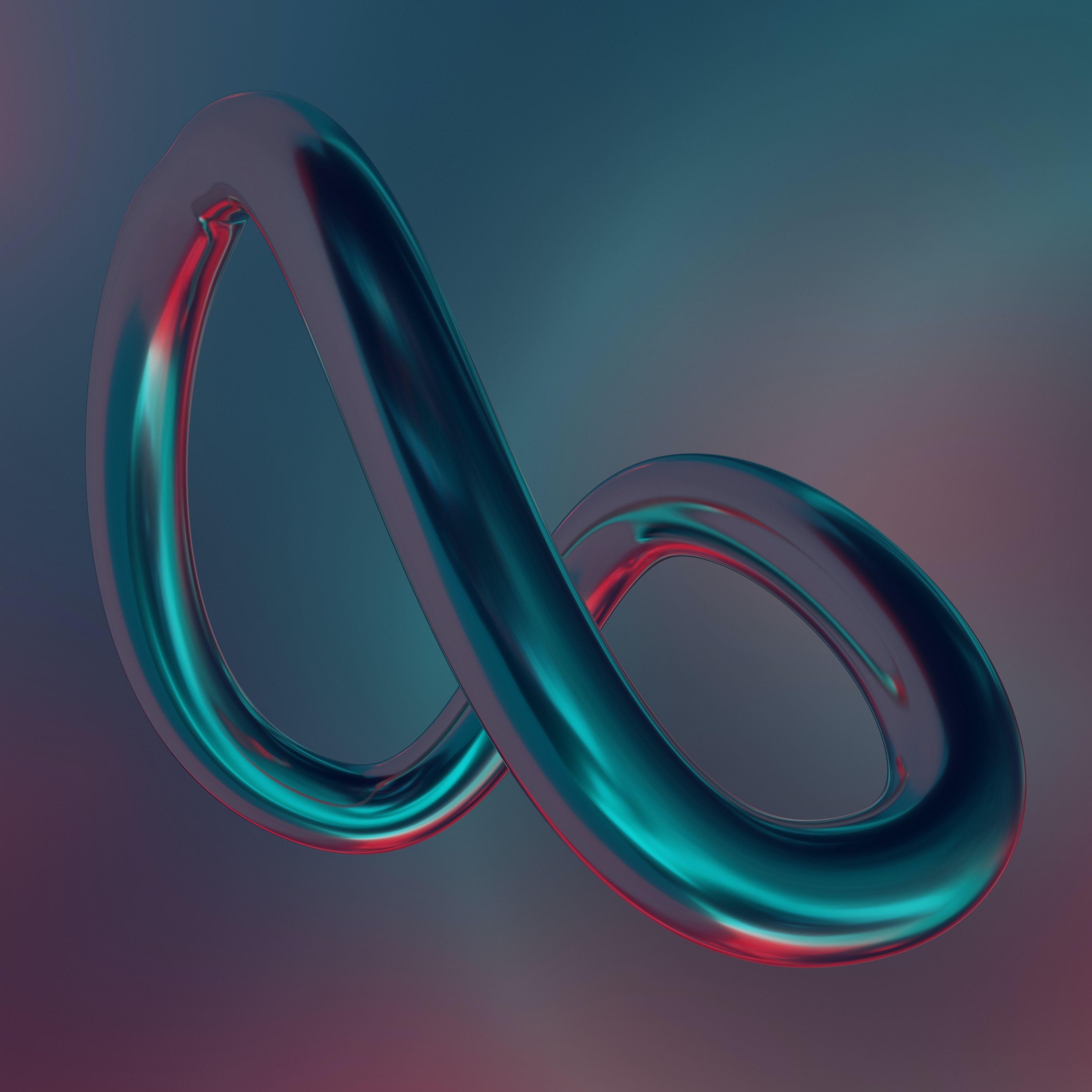 How to write a meta description
A carefully written meta description can have an effect on your websites SEO, and Google have added some examples to help us along the way. You can see the examples from Google below.
Summary of what you should be aiming for:
Don't duplicate meta descriptions on multiple pages.
Not too short, and not too long - Aim for between 155 and 160 characters but don't go over otherwise it will get trimmed down by Google.
Include relevant content that reads correctly and is descriptive of your page rather than stuffing keywords in in the hope you will rank better. This also helps users on Google see what your page is about & a good description will help CTR (click through rate).
Examples from Google
Good - explains what the shop sells and details like opening hours and location

Get everything you need to sew your next garment. Open Monday-Friday 8-5pm, located in the Fashion District.

Bad - Stuffing keywords in

Sewing supplies, yarn, coloured pencils, sewing machines, threads, bobbins, needles

Good - uses a snippet from the specific news article

Upsetting the small town of Whoville, a local elderly man steals everyone's presents the night before an important event. Stay tuned for live updates on the matter.

Bad - same description used for every news article

Local news in Whoville, delivered to your doorstep. Find out what happened today.

Good - summarises the whole page

Learn how to cook eggs with this complete guide in 1 hour or less. We cover all the methods, including: over-easy, sunny side up, boiled, and poached.

Bad - doesn't summarise the page

Eggs are a source of joy in everyone's life. When I was a small child, I remember picking eggs from the hen house and bringing them to the kitchen. Those were the days.

Good - specific and detailed

Self-sharpening mechanical pencil that autocorrects your penmanship. Includes 2B auto-replenishing lead. Available in both Vintage Pink and Schoolbus Yellow. Order 50+ pencils, get free shipping.

Bad - too short