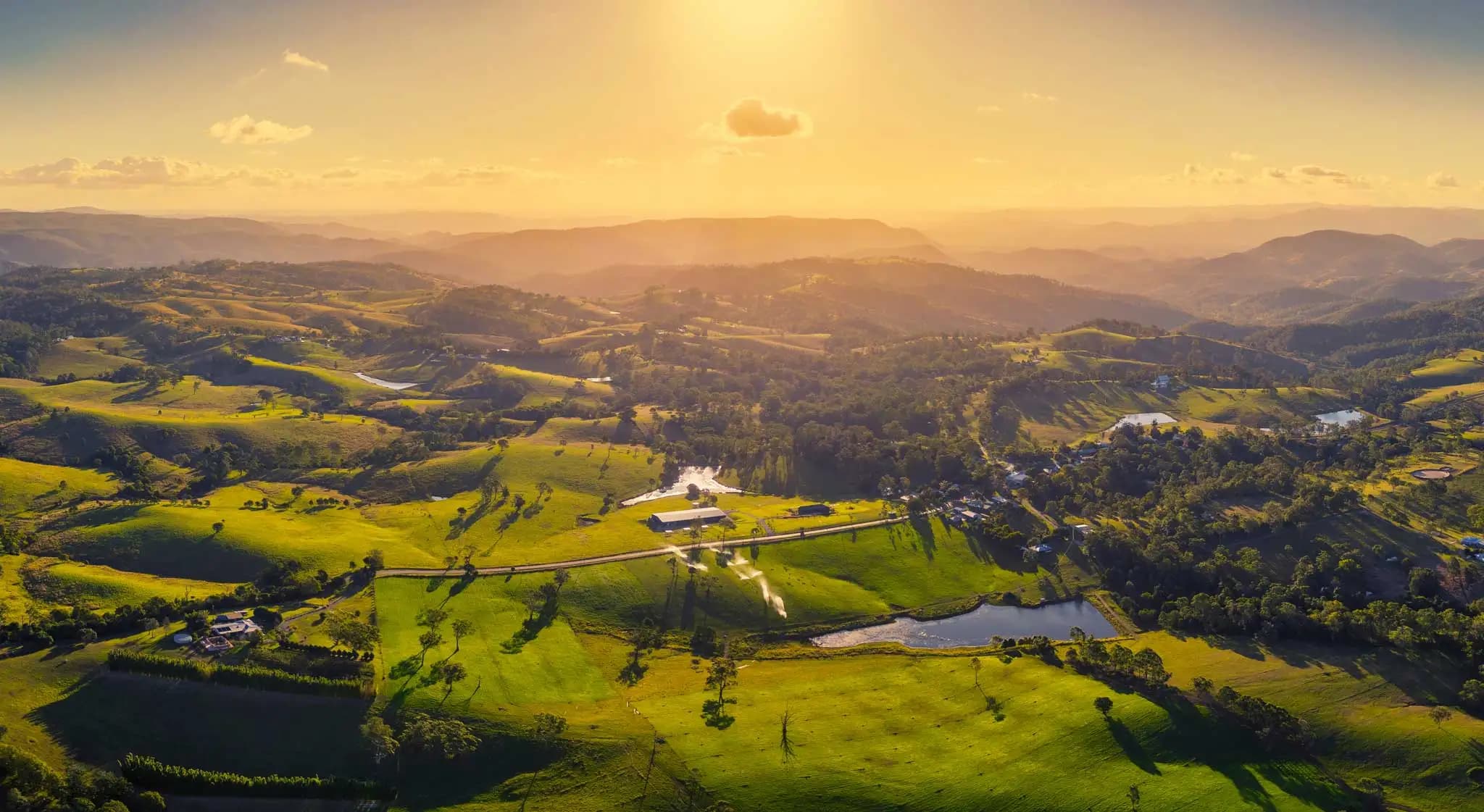 Web design Sunshine Coast
Regardless of your technical knowledge, we can
design a website tailored to your business

that

you can be proud of
The exciting part about designing a website for us is that each website is different! We set ourselves apart from the rest because we are a team of experienced designers and developers who are passionate and diligent about each part of the process.
We are a social bunch and love getting to know our clients, their businesses and their industry. We understand that each industry has different expectations, requirements and processes so we make it our business to understand your business so we can best represent you online.
Our web design process
Planning
We start by speaking with you to understand your business and work up some ideas for the design of your website.
Design
After establishing a general theme that you feel represents your business, we will start designing your website
Development
Any development work from database modelling to simply making a contact form functional will be completed after the design is approved
Testing
Testing to ensure that your website is performant, responsive and usable from any device is massively important for user experience
Launch
Once you are happy with the final product, we will launch your website.
Maintenance
We offer ongoing support so that if anything needs tweaking, changing or fixing, we've got you covered
Design and development in sync
Web design
gurus
Creating a website yourself using a free online builder is easy but you would likely find that it wouldn't perform like a professionally built site. There are many things you should take into considering when setting up a site like user experience, ticking all the boxes for Core web vitals, and ensuring that your website is accessible.
With each website we design we:
Rigorously test of different devices and screen sizes
Cover all bases with an on-site SEO setup
Test the core web vitals
Ensure that it suits your business and brand
Much more, just ask
Need we say more?
Why
choose us?
Between us, we have built thousands of high quality websites over the years
We have experience in all areas of web design and development and keep up to date with the latest modern technology. Just check out the speed of this site if you don't believe us
We pride ourselves on being

honest, affordable and flexible

We build custom solutions fit for purpose whether you need a simple local business website, or a custom API endpoint to handle incoming requests a certain way
We are a local business on the other end of the phone - No call extensions or wait times when you need us
Useful links
Check out some of our
other services
How can we help
Let's build something
great together