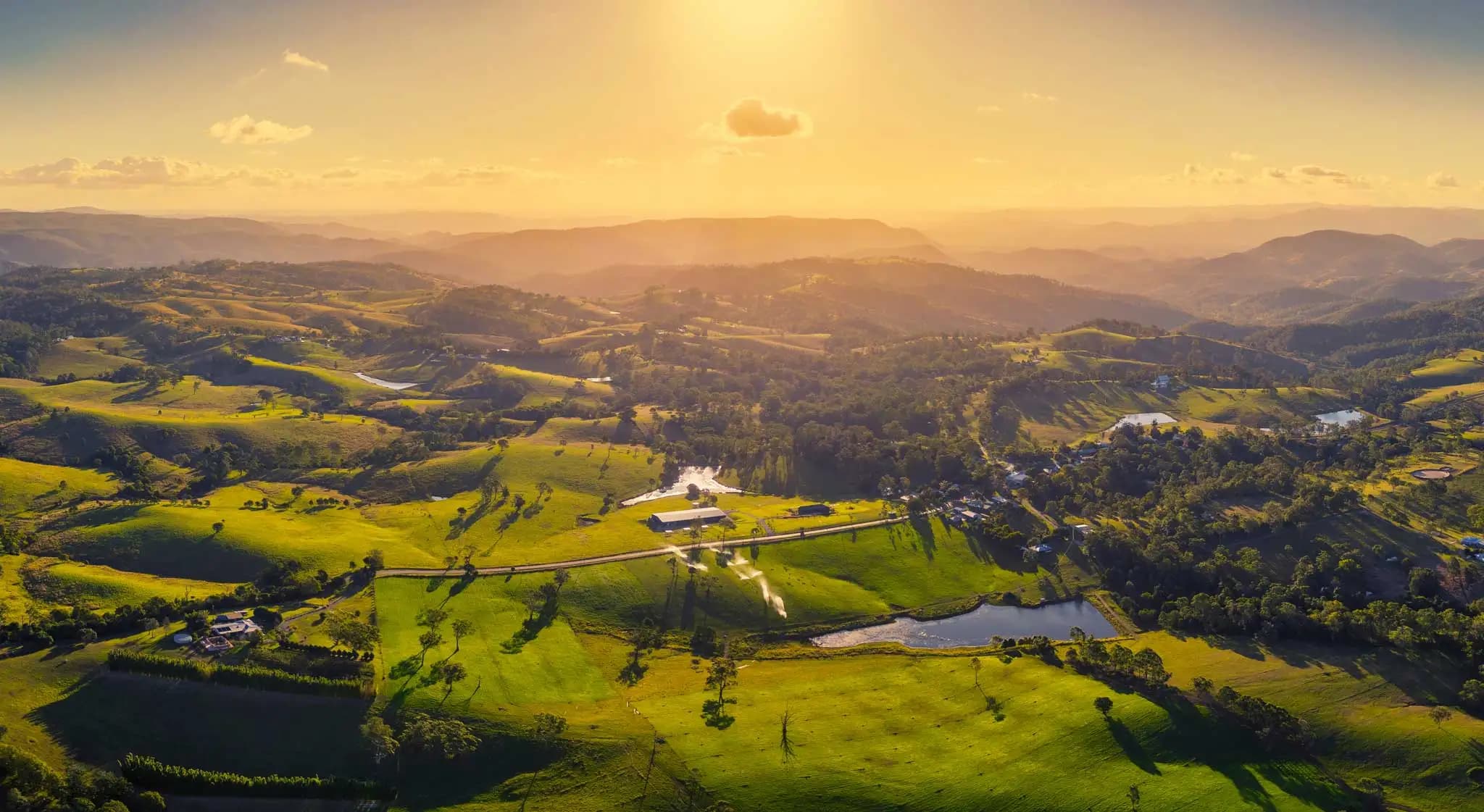 Pay per click Sunshine Coast
Get fast results,
an improved conversion rate

and a

solid return on investment

through a managed pay per click (ppc) campaign with us
Pay per click is a great way to be found exactly when a potential customer is searching for your services. You can be as broad as you like with how you want to advertise and each client we work with is different in terms of budget, expectations and industry.
We are Google Partners and have many years experience providing PPC services in the Sunshine Coast.
Increased return on investment
PPC
specialists
When taking on any new campaign, we like to drill down into the root of what makes your business tick and how your customers behave on your website. We then establish what goals we want to achieve together and a strategy to get there.
Each client we work with is different - Daily budgets differentiate, cost per clicks are sometimes a lot more expensive depending on the industry and location, and sometimes clients websites don't have relevant content so Google increase their costs. It can be a bit of a minefield, this is where we come in.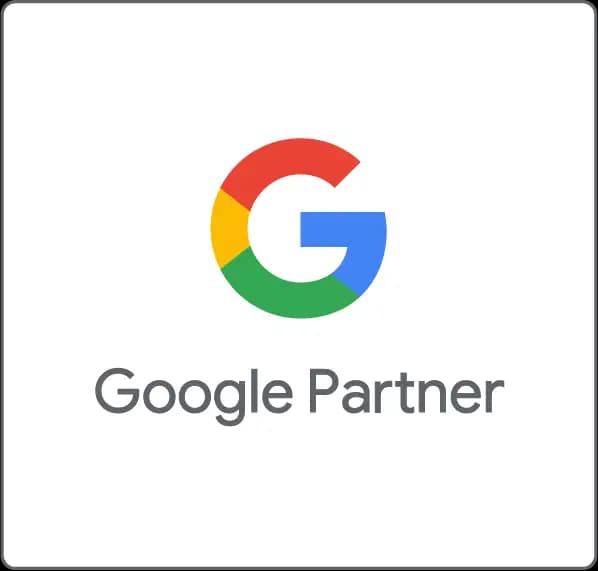 We've tried and tested
Don't waste
your budget
We can help you make sense of any existing campaigns, or set up a fresh campaign from scratch. Our web developers can apply all the tracking required, and we can provide a foolproof report showing you exactly how your business is performing in all online channels.
We will recommend the right path for you and do whatever it takes to get your website converting clicks into customers.
Useful links
Check out some of our
other services
How can we help
Let's build something
great together