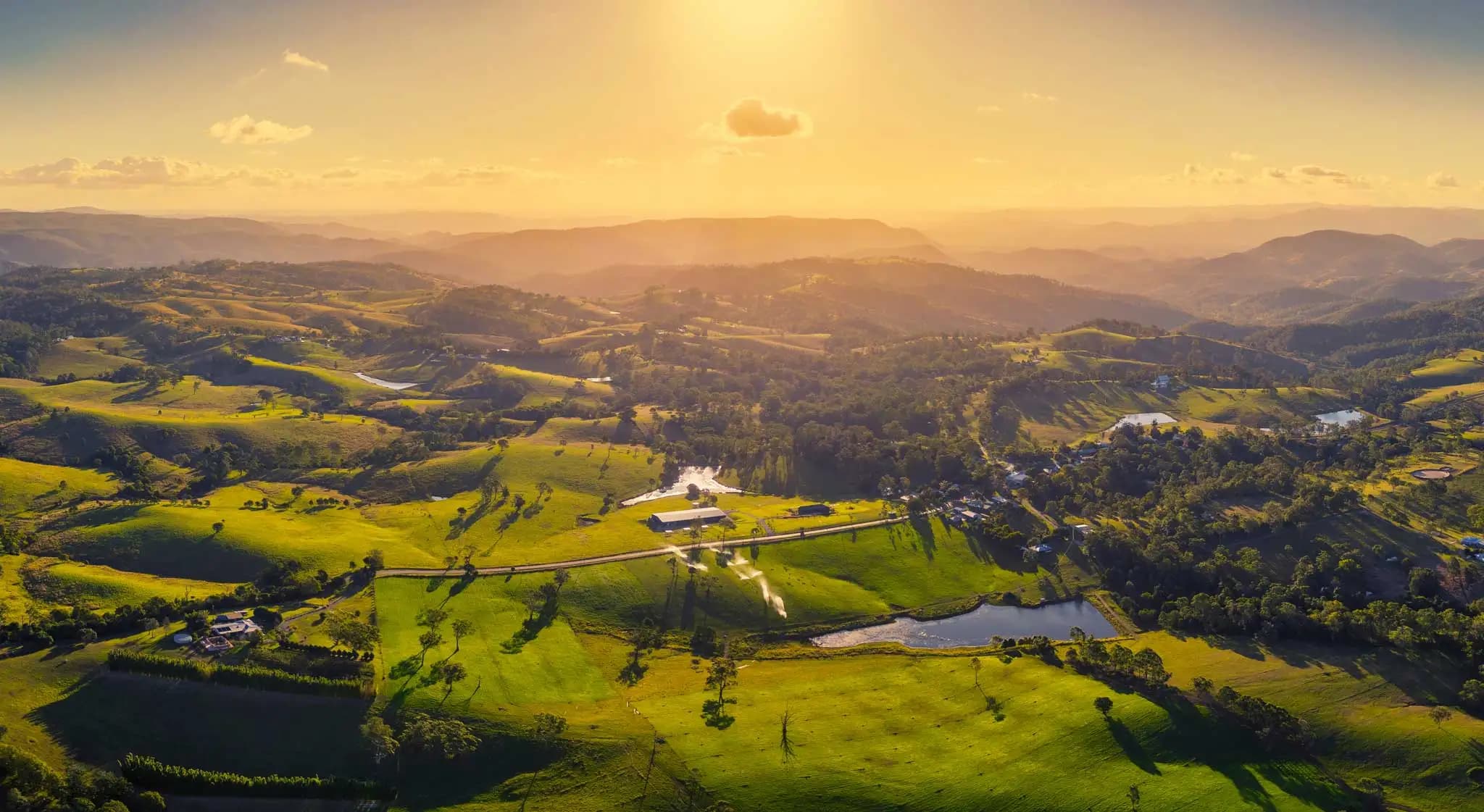 Web development Sunshine Coast
Looking for a custom web solution, app development or maybe you would like to
integrate parts of your daily workflow?
We can help
We can assist with all types of web development in the Sunshine Coast such as data modelling, custom website functionality or setting up API integrations with third party services.
Through proper planning & working with the latest technologies available, we are able to provide a solid solution for any web development requirement. All our work is done in-house and nothing is outsourced.
SEO friendly
We build websites with care and give them the best start in life by covering your SEO setup
Ongoing support
Honest Sunshine Coast locals - We are local if you need us anytime
Set up to convert
Through years working in the digital marketing industry, we know how to structure a website to convert
Coded for you
All our web designs are unique because they are written for individual requirements
Design and development in sync
Web development
specialists
No matter how complex your web development requirements are, we can advise on the best solution for you. Using a variety of modern technologies, our Sunshine Coast based team can fulfil your web development needs.
We can help you with:
Web applications
API integrations
Developing website functionality
Data modelling
Custom CMS
Much more, just ask
Easily link one app to another
Automate, automate and
automate

again!

Save valuable time by harnessing the power of automation. Trigger something to happen when something else happens online. We are able to build an API endpoint where we can receive events such as payment-succeeded and initialise some functionality to do something else with the event data. This could be anything you want and makes sense for your business such as sending a notification to Slack or marking the payment as received in your accounting software.
Useful links
Check out some of our
other services
How can we help
Let's build something
great together