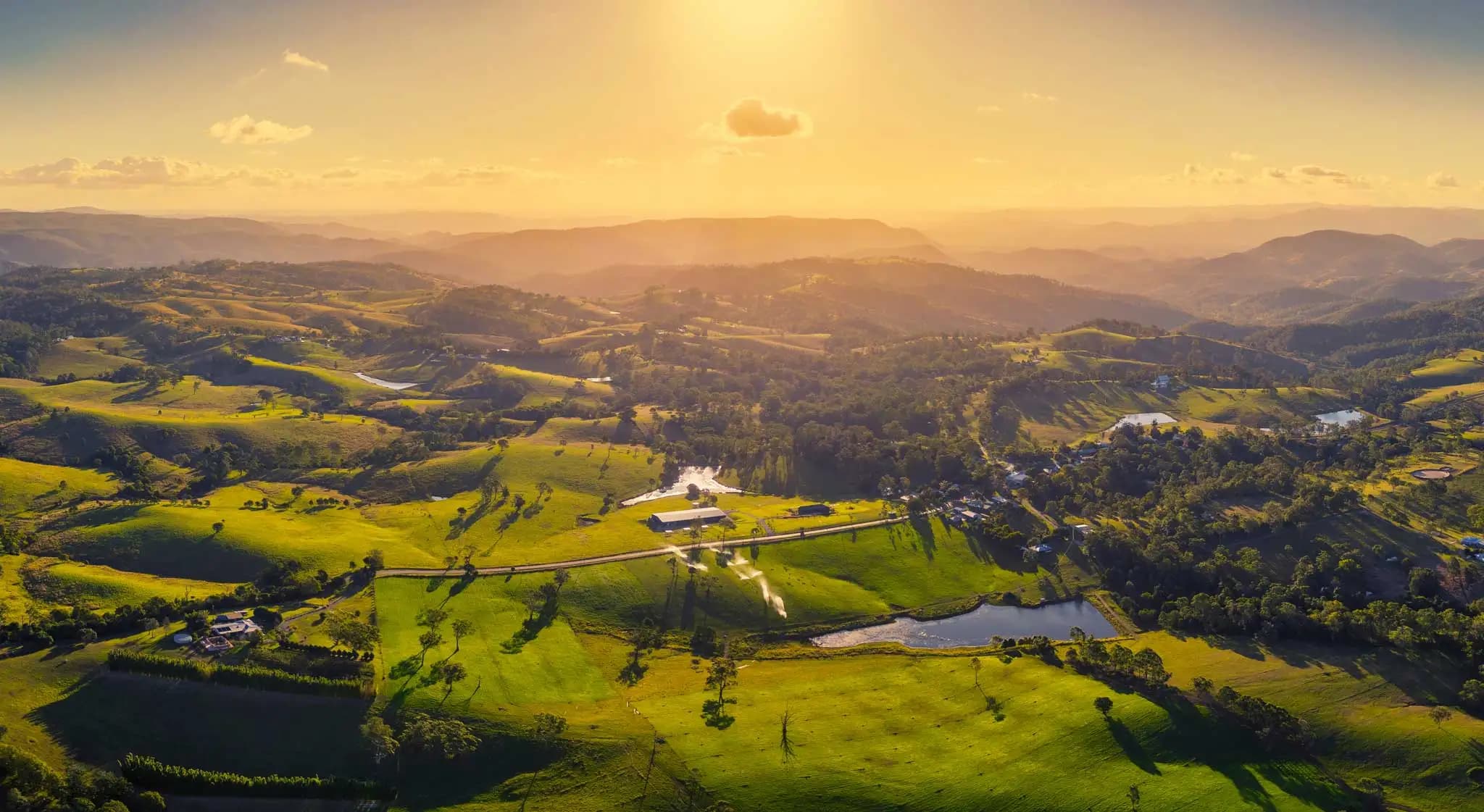 Social media Sunshine Coast
We can help with paid advertising, setting up social media,
automating the process of posting across social media accounts

and

much more...
Attracting a following through Facebook, Instagram or any other social media platform can be a daunting task. Constant engaging content is required to engage and retain prospective clients as followers.
Together we can draw up a plan of action to make the most out of your social channel and get you seen in the right places at the key moments.
Get noticed by any demographic
Social
advertising
Social advertising is an important weapon in any digital marketers arsenal. It allows a business to get noticed by their target demographic over time, and helps to create a recognisable brand over time. Unlike paid search where a user is specifically looking for a service, social advertising is more of a visibility and recognisability tool.
The power of being able to utilise your prospective audiences data to tailor advertising to them, and only target them at the right time is massive. Talk to our Sunshine Coast social media advertising team today for assistance.
Creative from the core
Engaging content that will
make your users notice
Our graphic design team can create content that matches your brand, entices your audience and isn't too cheesy or intrusive. Coming up with ideas for what will work can sometimes be a headache when it comes to social media content. Let us take the weight off your shoulders and cover the social side of your business for you.
Useful links
Check out some of our
other services
How can we help
Let's build something
great together